Saying Goodbye is also the Start of a New Chapter
The loss of a pet can be a tragic event. The emotions we have as a result of this loss are real, justifiable and nothing to be ashamed of. Our team understands these feelings, as many of us have faced this in our own lives. We also have literature that can help you and your children deal with the loss of a family pet. Everyone is different in how they would like to say good-bye to a beloved pet. We offer two options for final care. Euthanasias can be done at our office or if you prefer, at your home.
These consultations include:
Palliative care/pain management

Assessing /discussing your pet's quality of life based on examination and observation of overall health, pain level, mobility, behavior changes and interaction with the family.

Humane euthanasia in our clinic or at your home

Aftercare such as cremation services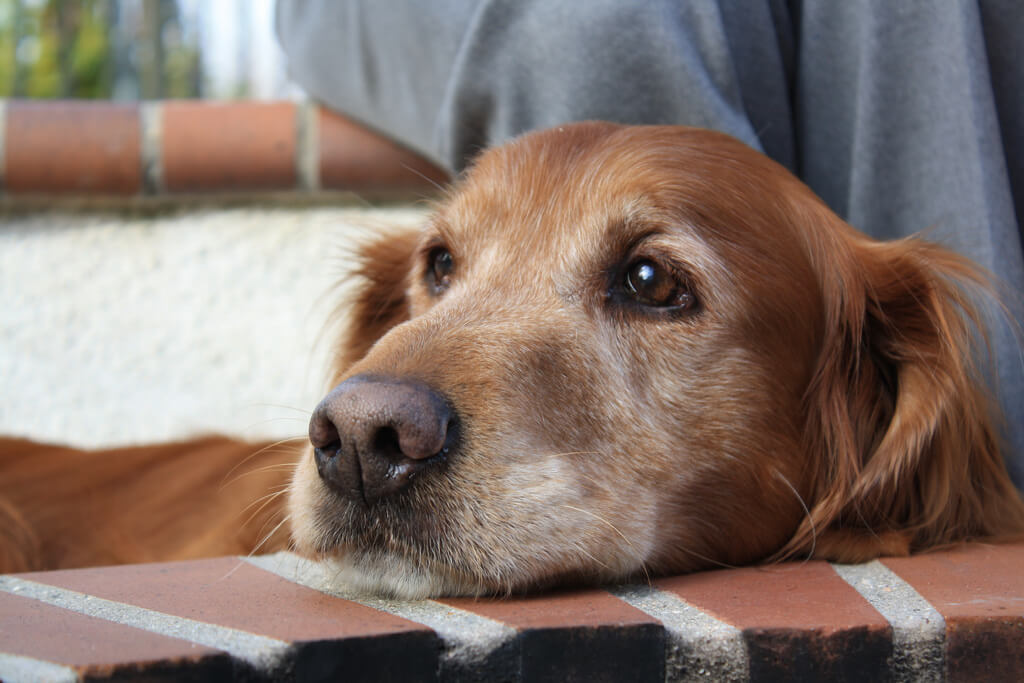 Serving Freeport, Brunswick, Pownal, Cumberland, and Yarmouth.