Freeport has Partnered with Pets for Patriots!
We are so excited to partner with Pets for Patriots in their mission to find loving homes for shelter pets with our veterans.
Freeport Veterinary Hospital offers affordable, compassionate care to veterans' pets through its partnership with Pets for Patriots and offers a Member Patriot Special 15% discount.
Our services include:
Age-appropriate vaccinations
Behavior counseling
Cancer treatment
Emergency and critical care (during business hours)
General dentistry
General surgery
House calls
Microchip for permanent identification
Nutrition/weight counseling
On-site laboratory
On-site pharmacy
On-site radiology (x-ray)
Oral surgery
Senior pet care
Spay/neuter
Urgent care (during business hours)
Wellness and preventative care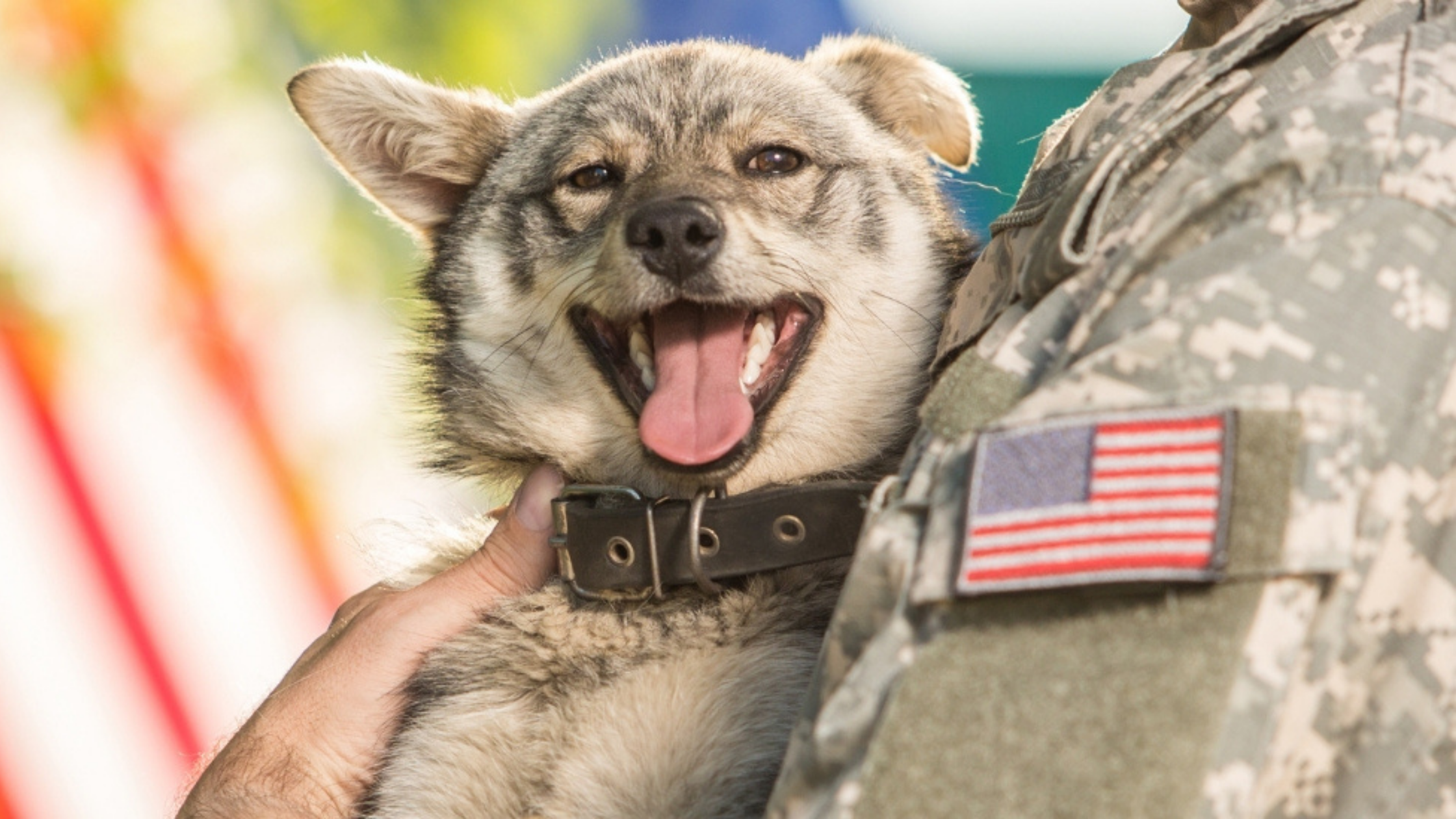 Who are Pets for Patriots?
Pets for Patriots help veterans adopt a new pet while giving the most overlooked shelter dogs and cats loving homes.
Why Pets for Patriots?
Pets for Patriots helps hard-to-adopt animals such as those with special needs or long-term residents find homes with veterans. They stick with these families long-term to ensure a strong bond to support both the pet and veteran with issues as they arise. As a veterinary partner, we provide a discount to help keep these pets healthy and as thanks to those who have sacrificed so much for our country.