Training with your dog should be a lifelong pursuit. Training can be a fun way to broaden your communication with your pup and help them to understand what behaviors you want so they can be the best furry family member possible. We are thrilled to partner with Mim Coward, LVT, CPDT-KA of Problem Solved Training to offer a new class targeted at adult dogs or puppies who have completed previous puppy classes. Family Dog is designed to
improve manners and strengthen behaviors that are vital to a happy, healthy relationship with your dog.
So what does that mean?
Family Dog will address common behavioral issues such as:
Jumping
Leash lunging
Demand barking
Door dashing
Do any of those behaviors sound familiar?
Family dog helps you to create a lifestyle where your dog is able to make good choices without having to constantly be told what to do (or what NOT to do)
At Freeport Veterinary Hospital, we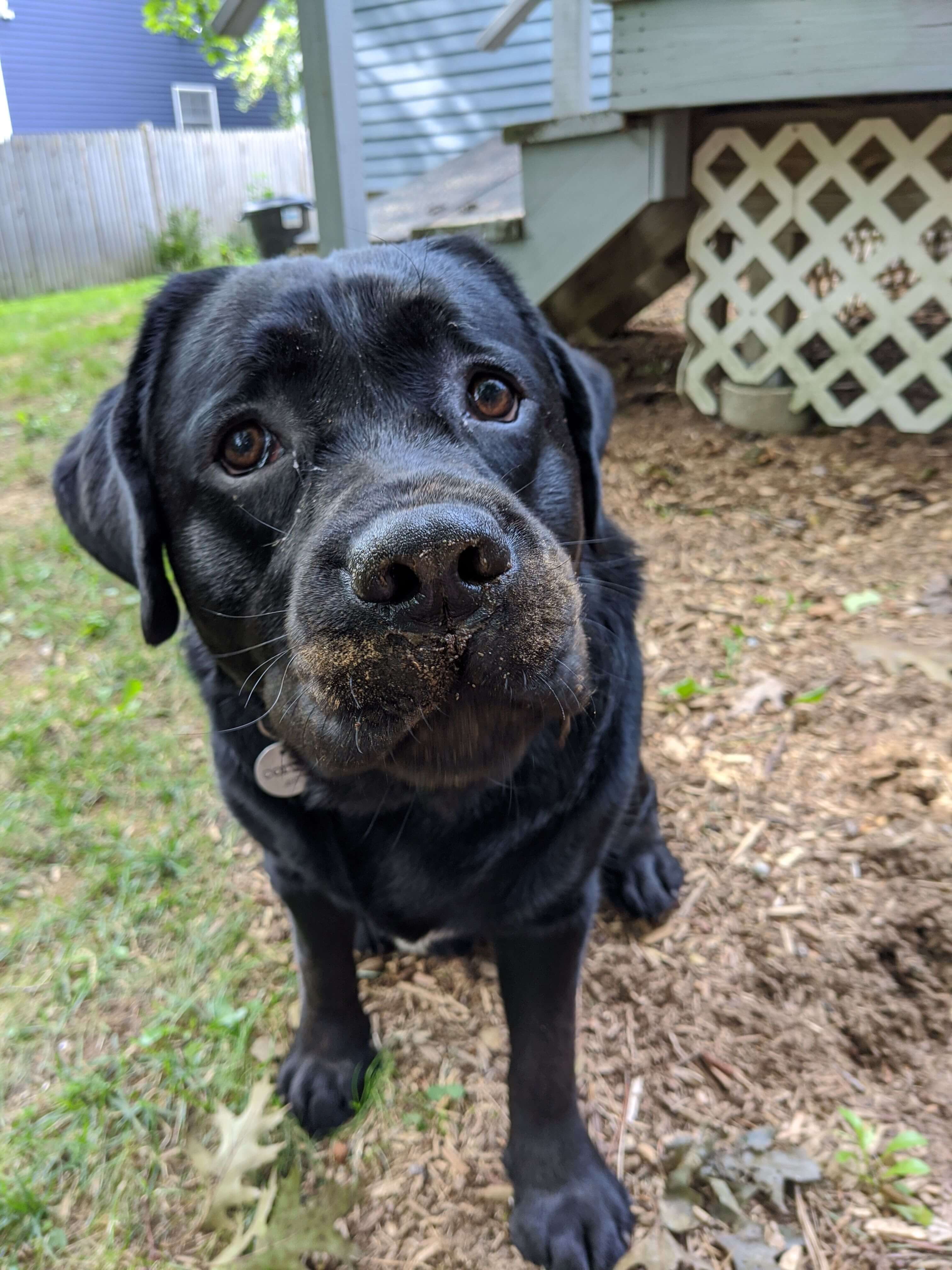 believe working with your dog in a variety of ways is vital to a healthy relationship. Training should be joyful and rewarding and Mim makes this easy. Family Dog Manners will be offered here at the clinic on Monday evenings at 6:30 pm starting October 19th. Please visit Mim's website to sign up and scroll down to choose Family Dog Manners!
In order to maintain adequate social distancing for we are limiting class sizes and practicing social distancing. Participants will be required to wear a mask during class. Please limit your attendance to 1 human per puppy and no children under the age of 12.